Meet the A Touch Above Chiropractic Team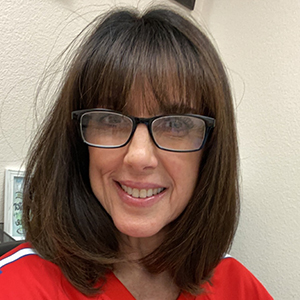 Lisa Czarny, Office Manager
Lisa runs the front desk area and keeps us busy. She takes care of your paperwork, booking appointments, and really, everything else!
She's an amazing team member, and helps us to organize the office and keep it running smoothly.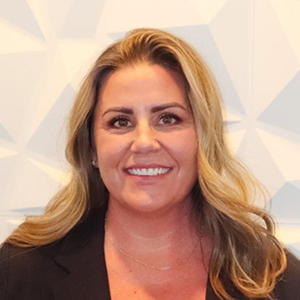 Tasha Sannar, APRN FNP-C
Tasha Sannar is our Nurse Practitioner at A Touch Above Chiropractic and Wellness. She is board certified by the American Association of Nurse Practitioners (AANP) as a Family Nurse Practitioner. She has over 20 years of professional experience in primary care, critical care, cardiology, and functional health.
Tasha is a Utah native. She earned her bachelor's degree in nursing from Westminster College in Salt Lake City, Utah, and went on to earn her master's degree in nursing with honors from Chamberlain University. In 2019, she and her family relocated to Nevada to pursue other opportunities in healthcare as a Nurse Practitioner. In her free time, Tasha enjoys baking, spending time outdoors camping and traveling and will go out of her way to spend time with her extended family.
Tasha provides high-quality care to her patients and takes a holistic approach to healthcare. She incorporates her patients as partners in care and believes the better educated they are about the goals for treatment, the better the health outcomes. She is experienced in bioidentical hormone replacement therapy, weight loss management, platelet-rich plasma (PRP) treatments, peptide therapy, trigger point and joint injections, and diabetes management.
---
Our team is here to help you with any questions or concerns you might have about chiropractic care. Contact us today!
---
A Touch Above Chiropractic | (702) 233-1100