About A Touch Above Chiropractic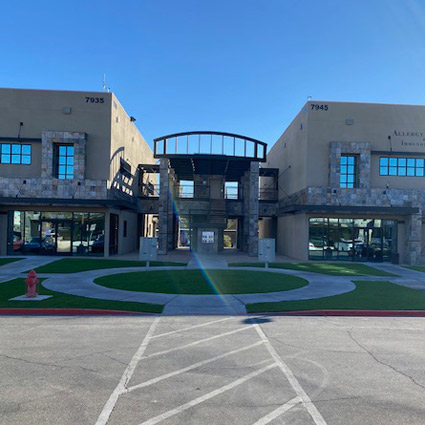 In practice for over a decade, our chiropractors at A Touch Above Chiropractic are here for the Las Vegas and surrounding communities' healthcare needs.
Our Practice Philosophy
It is our goal to relentlessly pursue exceptional care for each of our patients. What's important to you is important to us, and we want to find out how we can help you. We'll work to get you out of pain on the first visit, so you can leave our office saying, ''I feel better already."
Finding the Source of Your Pain
We commonly see many patients with problems such as:
When you come into our office, we'll evaluate your body to find the root cause of the pain you're in, looking at your body as a complete system with each part needing to have full function.
At A Touch Above Chiropractic we're here for you when you're in pain or when you just want to feel your best. Contact us today and let's take this journey together.
---
About A Touch Above Chiropractic | (702) 233-1100